Beacon Talent Development Consultants, Inc. is a training and development organization which provides speaking, coaching, workshops, and consulting to individuals and organizations. Founded by Dr. Lynderia "Lyn" S. in 2008, Beacon is dedicated to developing servant leaders to meet challenges with courage and creativity and never relinquish their God-given dreams. From your simplest personal developmental request to complete organizational change, Beacon is structured to equip you to achieve personal and organizational excellence.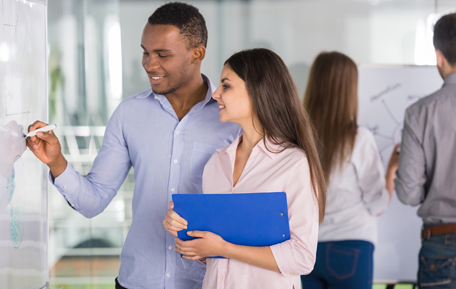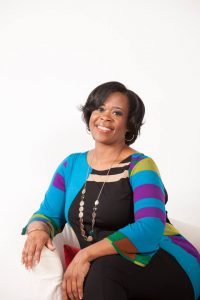 About us
We believe that every person is packaged for purpose. Everyone has gifts and talents and the potential to positively impact their spheres of influence. From educators to marketplace leaders, church leaders to government leaders, we are equipping individuals who are on the frontlines of societal transformation.
Read More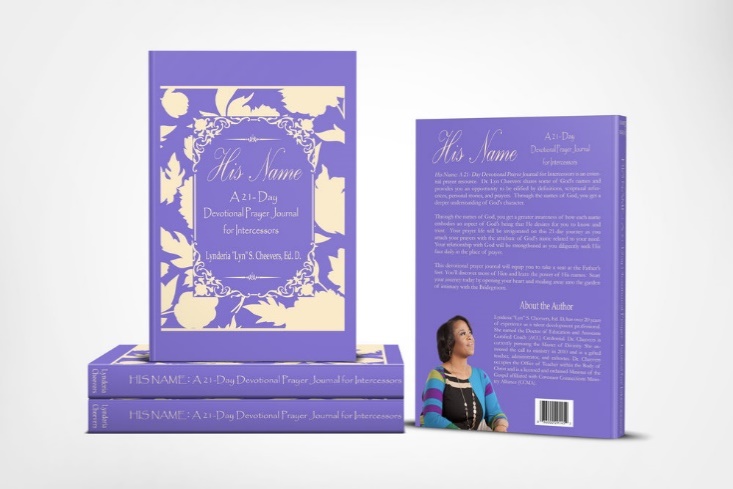 Cheevers press
Cheevers Press is the publishing division of Beacon Talent Development Consultants, Inc. The mission of Cheevers Press is to provide affordable, high-quality teaching material and talent development resources to individuals and organizations who are committed to impacting their spheres of influence with values-based principles.
SERVICES
publications
join our mailing list
Be the first to know about special events